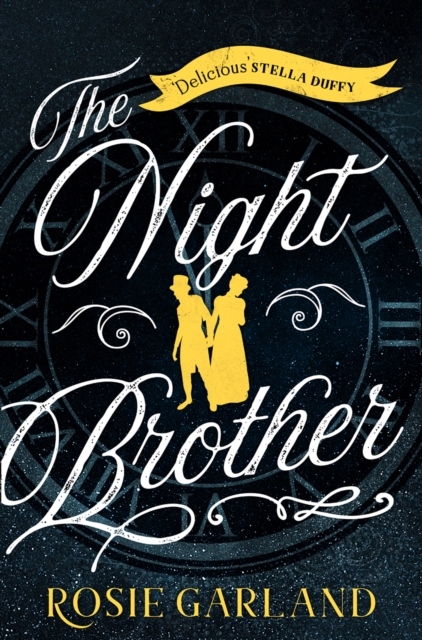 'A rich and ambitious tale ... Garland's prose is a delight: playful and exuberant'
A dazzling and provocative novel of adventure and belonging.
Rich are the delights of late nineteenth-century Manchester for young siblings Edie and Gnome. They bicker, banter, shout and scream their way through the city's streets, embracing its charms and dangers. But as the pair grow up, it is Gnome who revels in the night-time, while Edie wakes exhausted each morning, unable to quell a sickening sense of unease, with only a dim memory of the dark hours. Confused and frustrated at living a half-life, she decides to take control, distancing herself from Gnome once and for all. But can she ever be free from someone who knows her better than she knows herself? Perfect for fans of Angela Carter, Sarah Waters and Erin Morgenstern and with echoes of Orlando and Jekyll & Hyde, this is a story about the vital importance of being honest with yourself. Every part of yourself. After all, no-one likes to be kept in the dark...