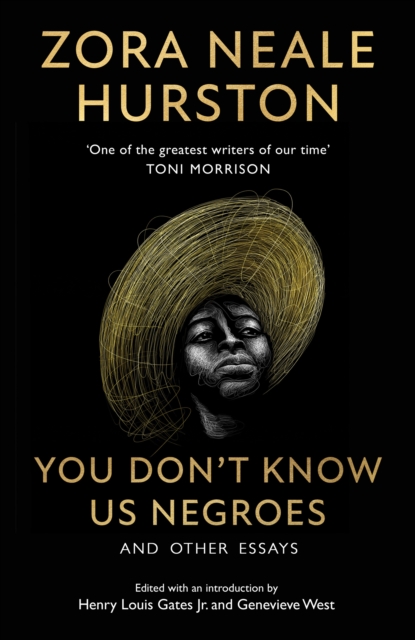 You Don't Know Us Negroes and Other Essays
Hurston, Zora Neale, Jr., Henry Louis Gates, West, Genevieve
More by this author...
£14.99
Out of stock
'One of the greatest writers of our time.' Toni Morrison
Introduction by New York Times bestselling author Henry Louis Gates Jr. and Genevieve West
Spanning more than 35 years of work, the first comprehensive collection of essays, criticism, and articles by the legendary author of the Harlem Renaissance, Zora Neale Hurston, showcasing the evolution of her distinctive style as an author. You Don't Know Us Negroes is the quintessential gathering of provocative essays from one of the world's most celebrated writers, Zora Neale Hurston.