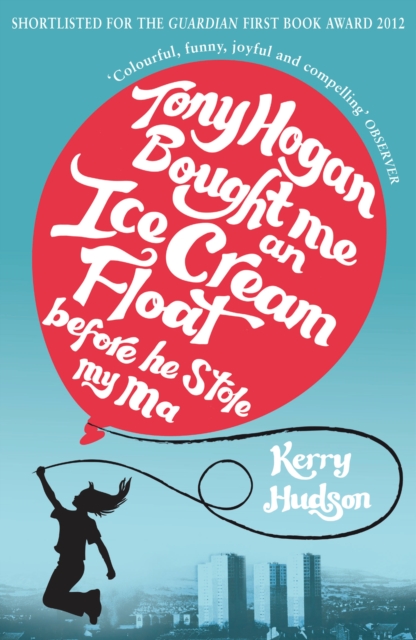 Tony Hogan Bought Me an Ice-cream Float Before He Stole My Ma
Hudson, Kerry
More by this author...
£8.99
Out of stock
This is a Mairi favourite. So sweary, so clever.
'More than just one of the best debuts of the year; one of the best books of the year. It should do for Aberdeen what Trainspotting did for Edinburgh' Louise Welsh, HeraldWhen Janie Ryan is born, she is destined to be the latest in a long line of Aberdeen fishwives. Ahead of her lies a life filled with feckless men, filthy council flats and bread & marge sandwiches. But Janie isn't like the rest of them. She wants a different life. And Janie, born and bred for combat, is ready to fight for it.