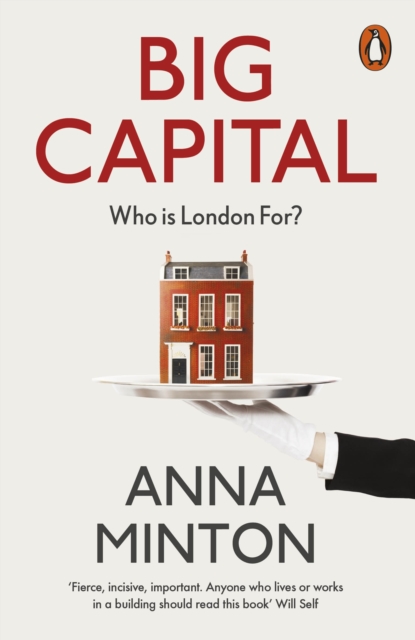 Big Capital : Who Is London For?
Minton, Anna
£8.99
London is facing the worst housing crisis in modern times, with knock-on effects for the rest of the UK. Despite the desperate shortage of housing, tens, perhaps hundreds of thousands of affordable homes are being pulled down, replaced by luxury apartments aimed at foreign investors.
In this ideological war, only market solutions to housing - which is a public good - are considered, which paradoxically makes the situation worse, because the market responds to the needs of global capital rather than ordinary people needing homes to live in. In politically uncertain times, the housing crisis has become a key driver creating and fuelling the inequalities of a divided nation. Anna Minton cuts through the complexities, jargon and spin to give a clear-sighted account of how we got into this mess and how we can get out of it.