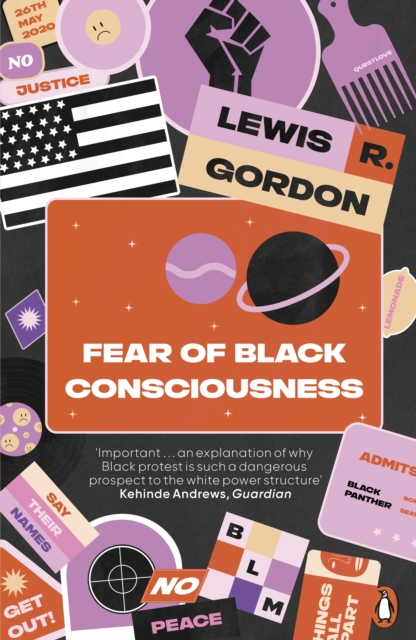 Fear of Black Consciousness
Gordon, Lewis R.
More by this author...
£12.99
Anti-racism, decolonisation & post-colonial Thought
Lewis Gordon, one of the leading scholars of Black Existentialism, has spent decades nurturing intellectual reflection as a vital component of ongoing activism for racial justice around the world. In this boldly original book, he delves into history, art, politics and popular culture to show how racism goes much further than physical traits; that Blackness is truly celebrated - and suppressed - in systems of knowledge and cultural expression. From ancient African languages to films such as Get Out and Black Panther, Gordon shows how this hidden aspect of racism can be exposed and interrogated. Fear of Black Consciousness offers a stunning philosophical and social critique while highlighting the fundamental role of Black people as agents of history and of the social change required to build a humane world of dignity, freedom and respect.