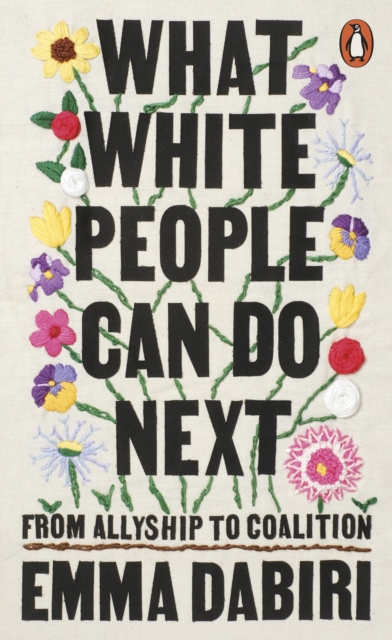 What White People Can Do Next : From Allyship to Coalition
Dabiri, Emma
More by this author...
£7.99
Paperback
Anti-Racism, Decolonisation & Post-Colonial Thought
An incisive - and deeply practical - essay from the acclaimed author of Don't Touch My Hair. Stop the denial
Abandon guilt
Interrogate capitalism.
When it comes to racial justice, how do we transform demonstrations of support into real and meaningful change? With intellectual rigour and razor-sharp wit, Emma Dabiri cuts through the haze of online discourse to offer clear advice.