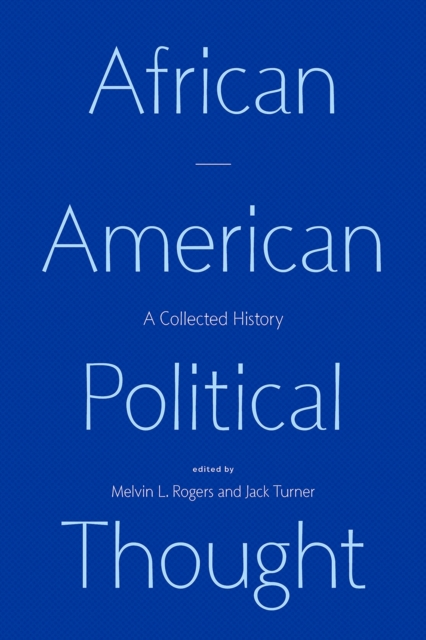 African American Political Thought : A Collected History
Rogers, Melvin L., Turner, Jack
More by this author...
£28.00
Out of stock
Please contact the shop to check availability
Anti-Racism, Decolonisation & Post-Colonial Thought
Philosophy
"African American Political Thought offers a history of thinkers from the African American community and African diaspora who addressed the central issues of the American polity: democracy, race, sovereignty, engagement. Melvin L. Rogers and Jack Turner have brought together leading scholars to reflect on individual thinkers from over the past four centuries and with an expansive approach to political expression, considering figures from Ida B. Wells to James Baldwin, Martin Delany to Audre Lorde, and W. E. B. Du Bois to Toni Morrison.
While African American political thought is inextricable from the historical movement of American political thought, its norms,and stated concerns, this volume stresses the individuality of black minds, the transnational and diasporic consciousness, and how individual speakers and writers draw on various traditions simultaneously to broaden our conception of African American political ideologies.
Transformative insights on political thought and democratic theory account for the contexts and conditions of black life, and thereby deepen inquiry into nationhood and citizenship. Rogers and Turner call on us to pluralize our sense of what kinds of political outlooks count as American an d reconstitute our frameworks for freedom"--