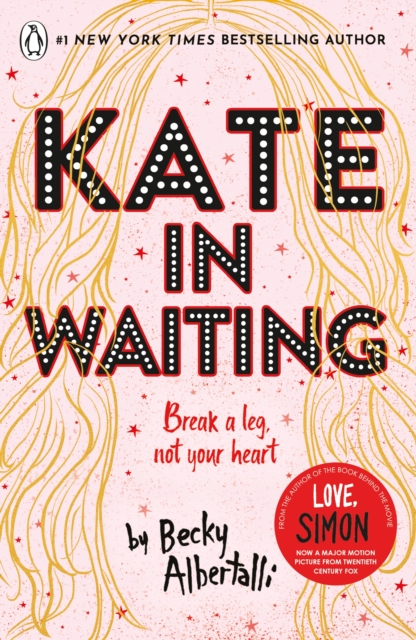 Kate in Waiting
Albertalli, Becky
More by this author...
£7.99
Out of stock
Please contact the shop to check availability
From bestselling YA rom-com queen Becky Albertalli (author of Love, Simon) comes a new novel about daring to step out of the shadows and into the spotlight in love, life and theatre.
[PRINCIPAL CAST LIST]
Kate Garfield Anderson Walker Best friends, and contrary to popular belief, not co-dependent. Examples:Carpooling to and from theatre rehearsals? Environmentally sound and efficient. Consulting each other on every single life decision? Basic good judgment. Pining for the same guys from afar? Shared crushes are more fun anyway. But when Kate and Andy's latest long-distance crush shows up at their school, everything goes off-script. Enter Stage Left: Matt Olsson He is talented and sweet, and Kate likes him. She really likes him. The only problem? So does Anderson. Turns out, communal crushes aren't so fun when real feelings are involved. This one might even bring the curtains down on Kate and Anderson's friendship...