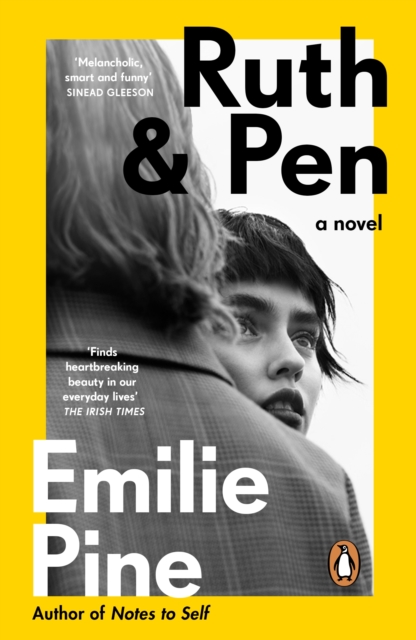 Ruth & Pen : The brilliant debut novel from the internationally bestselling author of Notes to Self
Pine, Emilie
More by this author...
£9.99
Dublin, 7 October 2019One day, one city, two women: Ruth and Pen. Neither knows the other, but both are asking the same questions: how to be with others and how, when the world won't make space for you, to be with yourself?Ruth's marriage to Aidan is in crisis. Today she needs to make a choice - to stay or not to stay, to take the risk of reaching out, or to pull up the drawbridge.
For teenage Pen, today is the day the words will flow, and she will speak her truth to Alice, to ask for what she so desperately wants. RUTH & PEN is the fictional debut from Emilie Pine, author of the international bestseller NOTES TO SELF. Deeply involving, poignant and radiantly intelligent, it is a portrait of the limits of grief and love, of how we navigate our inner and outer landscapes, and the tender courage demanded by the simple, daily quest of living.