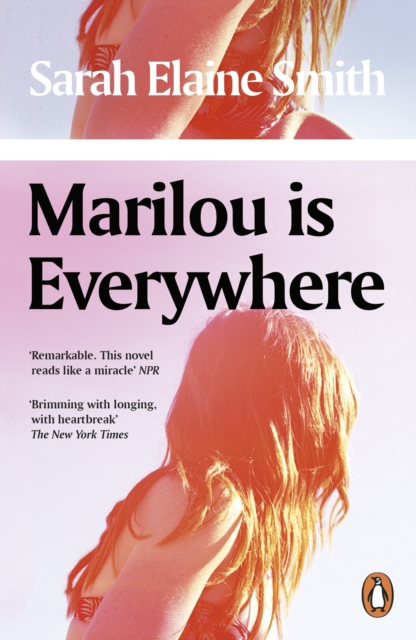 Jude is popular, beautiful, wealthier than most in Deep Valley.
Cindy is Jude's neighbour - younger, poorer, a kid from the kind of family everyone knows will come to no good. Jude is black and Cindy is white. One summer, Jude disappears.
Search parties go out but come back empty-handed and strangely pleased. Jude thought she was better than everyone else. Look at her now.
Meanwhile Cindy is performing a vanishing act of her own. She is slipping out of her old life and into someone else's. She is becoming Jude...
'Lyrical, sexy, humane, and just a total pleasure to read' Elif Batuman, author of The Idiot