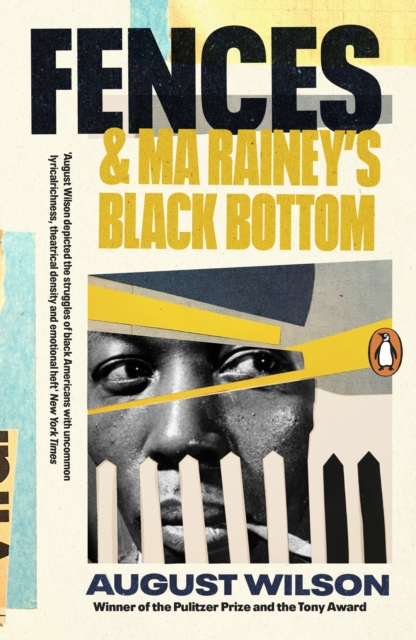 Fences & Ma Rainey's Black Bottom
Wilson, August
More by this author...
£12.99
Out of stock
Please contact the shop to check availability
*Two stunning, intensely powerful modern classics about race in 20th century America from the legendary Pulitzer Prize and Tony Award-winning playwright August Wilson*In Ma Rainey's Black Bottom, the great blues diva Ma Rainey is due to arrive at a run-down Chicago recording studio with her entourage to cut new sides of old favourites. Waiting for her are the black musicians in her band - and the white owners of the record company. A tense, searing account of racism in jazz-era America that the New Yorker called 'a genuine work of art'.
Fences centres on Troy Maxson, a garbage collector, an embittered former baseball player and a proud, dominating father, in 1950s Pittsburgh. When college athletic recruiters scout his teenage son, Troy struggles against his young son's ambition, his wife, who he understands less and less, and his own frustrated dreams. 'A prolific and successful playwright who confines his themes to African American culture...
The level of his achievement is high. This comes powerfully into view when the play is read, an activity for me that is equal to, and in some ways more fruitful than, seeing its stage production.' Toni Morrison'In his work, August Wilson depicted the struggles of Black Americans with uncommon lyrical richness, theatrical density and emotional heft, in plays that give vivid voices to people on the frayed margins of life' New York Times 'August Wilson has established himself as the richest theatrical voice to emerge in the U.S. since Tennessee Williams and Arthur Miller' Time