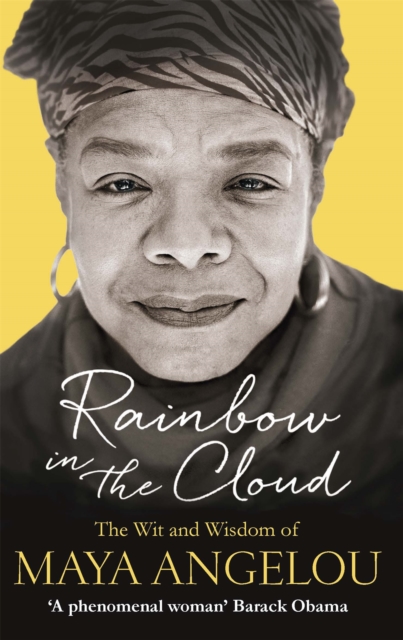 Rainbow in the Cloud : The Wit and Wisdom of Maya Angelou
Angelou, Dr Maya
More by this author...
£8.99
Out of stock
Writers & book lovers
Writers of colour
Since the publication of her first autobiography, I Know Why the Caged Bird Sings, Maya Angelou has been celebrated as one of America's most important writers and her words are indelibly imprinted on the hearts of millions. Inspired by the woman who has inspired us all, Rainbow in the Cloud offers nearly 300 of Dr Angelou's wonderful quotes, organised in themed sections (including art, love, spirituality, womanhood, and life in the American South) - from sage advice and beautiful stanzas to humorous quips and pointed observations - drawn from each of her published works and from her celebrated (and much shared) social media posts. This collection also features special words of wisdom she shared often with her family, chosen by her son, Guy Johnson.