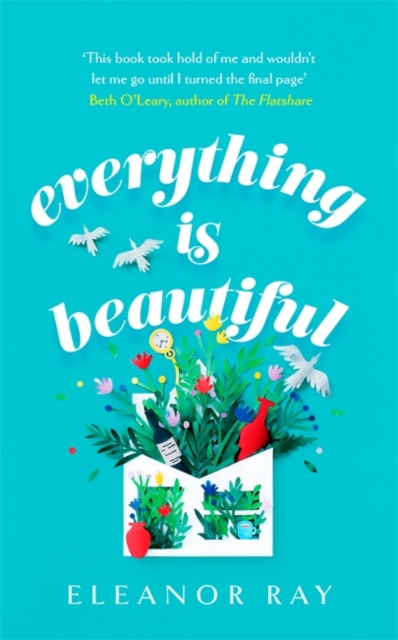 Everything is Beautiful
Ray, Eleanor
More by this author...
£12.99
Out of stock
Please contact the shop to check availability
When Amy Ashton's world fell apart eleven years ago, she started a collection. Just a few keepsakes of happier times: some honeysuckle to remind herself of the boy she loved, a chipped china bird, an old terracotta pot . . . Things that others might throw away, but to Amy, represent a life that could have been. Now her house is overflowing with the objects she loves - soon there'll be no room for Amy at all. But when a family move in next door, a chance discovery unearths a mystery, and Amy's carefully curated life begins to unravel. If she can find the courage to face her past, might the future she thought she'd lost still be hers for the taking? Perfect for fans of Eleanor Oliphant and The Keeper of Lost Things, this exquisitely told, uplifting novel shows us that however hopeless things might feel, beauty can be found in the most unexpected of places.
'This book took hold of me and wouldn't let me go until I turned the final page' BETH O'LEARY
'Funny, tender and uplifting' BBC RADIO 4
'Beautifully written and thought-provoking' KATIE FFORDE