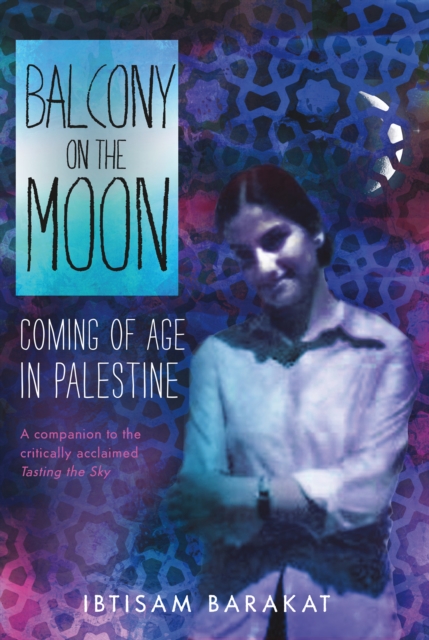 Balcony on the Moon : Coming of Age in Palestine
Barakat, Ibtisam
More by this author...
£13.99
Writers of colour
Writers & book lovers
A stand-alone companion to the successful Tasting the Sky, this memoir further examines the author's childhood in Palestine.
In this follow-up to Tasting the Sky, a young Ibtisam finds inspiration through writing letters to pen pals and from an adult who encourages her to keep at it, but the most surprising turn of all for Ibtisam happens when her mother decides that she would like to seek out an education, too. This memoir is a touching, at times funny, and enlightening look at the not often depicted daily life in a politically tumultuous area.