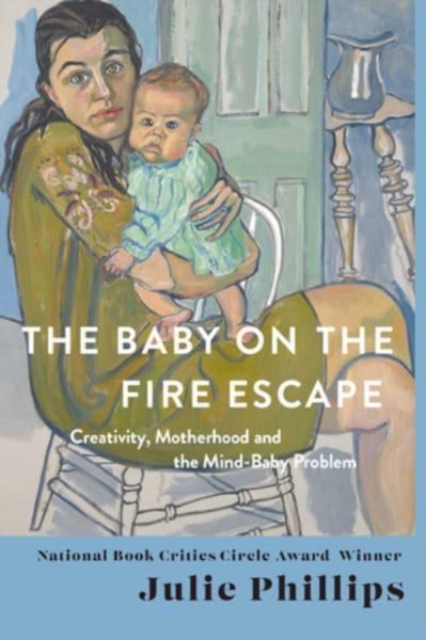 The Baby on the Fire Escape : Creativity, Motherhood, and the Mind-Baby Problem
Phillips, Julie
More by this author...
£19.99
Out of stock
Please contact the shop to check availability
An insightful and provocative exploration of the relationship between motherhood and art through the lives of women artists and writers.
What does it mean to create, not in "a room of one's own" but in a domestic space? Do children and genius rule each other out? In The Baby on the Fire Escape, award-winning biographer Julie Phillips traverses the shifting terrain where motherhood and creativity converge. With fierce empathy and vivid prose, Phillips evokes the intimate struggles of brilliant artists and writers, including Doris Lessing, who had to choose between her motherhood and herself; Ursula K. Le Guin, who found productive stability in family life; Audre Lorde, whose queer, polyamorous union allowed her to raise children on her own terms and Alice Neel, who once, to finish a painting, was said to have left her baby on the fire escape of her New York apartment.
A meditation on maternal identity and artistic greatness, The Baby on the Fire Escape illuminates some of the most pressing conflicts in contemporary women's lives.