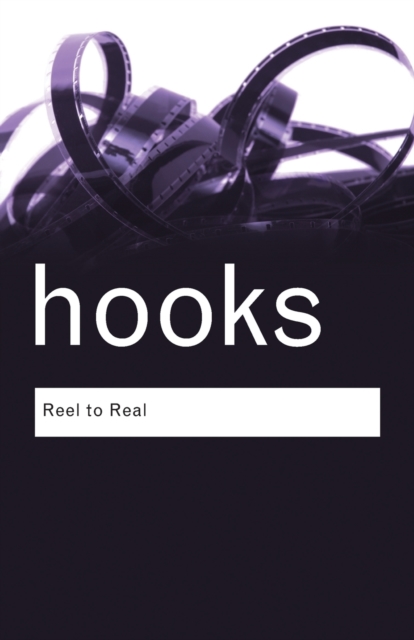 Reel to Real : Race, Sex and Class at the Movies
hooks, bell
More by this author...
£19.99
reprinting Dec 2021, due Jan 22
Movies matter - that is the message of Reel to Real, bell hooks' classic collection of essays on film. They matter on a personal level, providing us with unforgettable moments, even life-changing experiences and they can confront us, too, with the most profound social issues of race, sex and class. Here bell hooks - one of America's most celebrated and thrilling cultural critics - talks back to films that have moved and provoked her, from Quentin Tarantino's Pulp Fiction to the work of Spike Lee. Including also her conversations with master filmmakers such as Charles Burnett and Julie Dash, Reel to Real is a must read for anyone who believes that movies are worth arguing about.