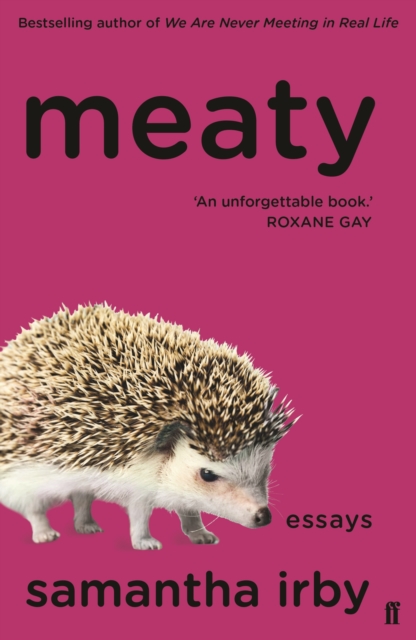 Meaty
Irby, Samantha
More by this author...
£9.99
Paperback
Out of stock
Please contact the shop to check availability
'This is an unforgettable book, the kind where the author unapologetically bares her heart and asks you to hold it tenderly, with care.' Roxane Gay Meditations on the terror of love; tips for getting your disgusting meat carcass ready for some new, hot sex; a frank self-evaluation upon the occasion of one's 30th birthday; and, finally, the answer to the question on everyone's minds: Would dying alone really be so terrible? Blogger and comedian Samantha Irby covers it all with wit and honesty - and serves it with a side of Instagram frittata.