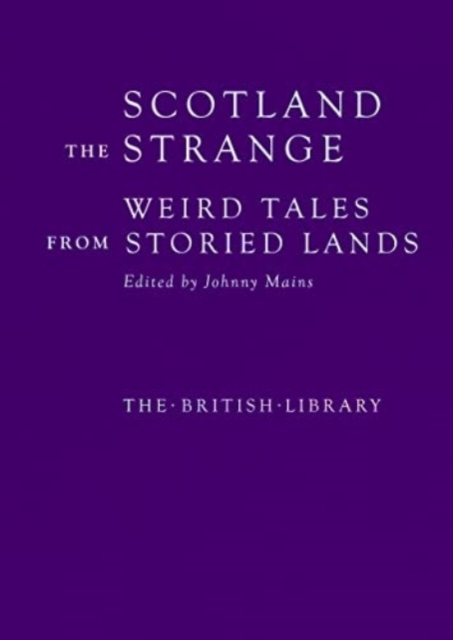 Scotland the Strange : Weird Tales from Storied Lands
Mains, Johnny
More by this author...
£16.99
Out of stock
Please contact the shop to check availability
''And then he was silent, for something was coming down the tide. It came down as quiet as a sleeping bairn, straight for him as he sat with his horse breasting the waters, and as it came the moon crept out of a cloud and he saw a glint of yellow hair.'
Following in the wake of the landmark anthology Celtic Weird (2022), Johnny Mains returns with a hoard of tales from two centuries of Scotland's rich literary past. Stories translated from the Scots Gaelic, not reprinted since their original appearances in rare periodicals, are here in the fold amidst the works of John Buchan, Dorothy K Haynes and Robert Louis Stevenson representing the peak of their weird writing.
Striding through the borderland where echoes of strange folklore, bizarre legends and twentieth-century hauntings meet, this volume promises to deliver chills evoking the whipping winds of the Scottish wilds.