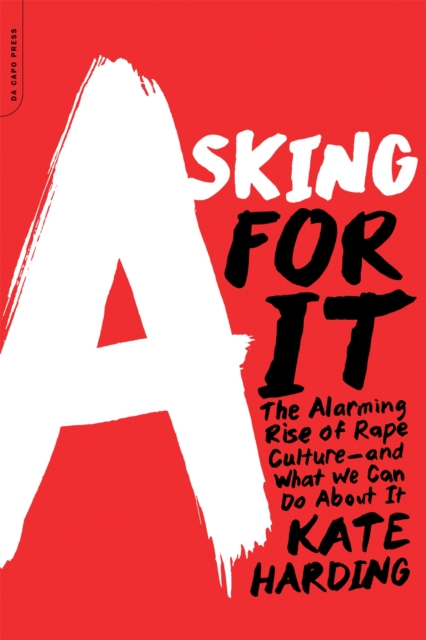 Asking for It : The Alarming Rise of Rape Culture--and What We Can Do about It
Harding, Kate
More by this author...
£12.99
Dominique Strauss-Kahn's arrest. Congressman Todd Akin's ?legitimate" gaffe. The alleged rape crew of Steubenville, Ohio. Sexual violence has been so prominent in recent years that the feminist term "rape culture" has finally entered the mainstream.
But what, exactly, is it? And how do we change it?
In Asking for It, Kate Harding answers those questions in the same blunt, bullshit-free voice that's made her a powerhouse feminist blogger. Combining in-depth research with practical knowledge, Asking for It makes the case that twenty-first century America—where it's estimated that out of every 100 rapes only 5 result in felony convictions—supports rapists more effectively than victims. Harding offers ideas and suggestions for addressing how we as a culture can take rape much more seriously without compromising the rights of the accused.