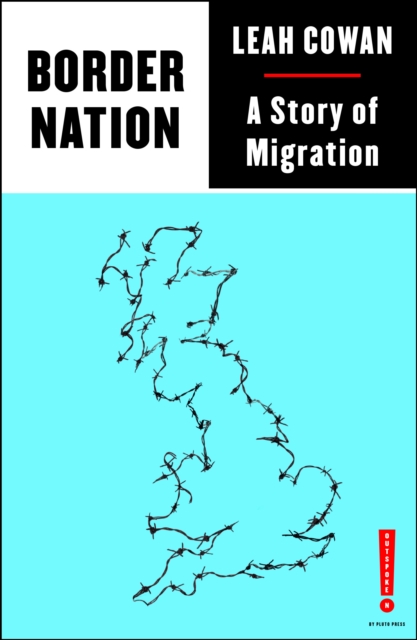 Border Nation: A Story of Migration
Cowan, Leah
More by this author...
£9.99
Paperback
Anti-Racism, Decolonisation & Post-Colonial Thought
Refugees & Displaced People
Borders are more than geographical lines. They have an impact on all of our lives, whether it's the fallout from Brexit or the inhumanity of a detention centre. In Border Nation , Leah Cowan shows how borders are violent, oppressive and must be resisted.
Looking back, we learn of the elitist, colonial and patriarchal origins of borders, explore the vital history of anti-racist, anti-border organising and learn about crossing partitions. Debunking myths around migration, Leah Cowan unpacks the 'hostile environment' and reveals how healthcare crises, terrorism, unemployment and housing shortages are often manipulated by politicians and the media to vilify migrants.
As borders grow, migrants are policed and immigration controls are tightened, this book transforms our understanding of borders, migration and our fight for belonging.