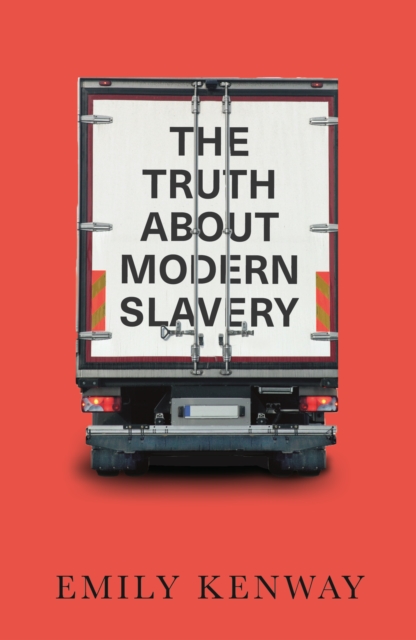 The Truth About Modern Slavery
Kenway, Emily
More by this author...
£14.99
British Politics
Refugees & Displaced People
In 2017, over 5,000 victims of slavery were found in the UK, and their numbers are rising each year. From men working in Sports Direct warehouses for no pay, to the teenage Vietnamese girls trafficked into small town nail bars, modern slavery is all around us, operating in plain sight.But is this really slavery, and is it even a new phenomenon? Why has the British Conservative Party called it 'one of the great human rights issues of our time', when they usually ignore the exploitation of those at the bottom of the economic pile? The Truth About Modern Slavery reveals how these workers are being used as pawns in a political game. In order to create the 'hostile environment' towards immigrants in Britain, the state has to appear to be moral; identifying 'slaves' amidst a sea of other vulnerable workers allows them to divide and conquer.Blaming the media's complicity, rich philanthropists' opportunism and even the Labour Party's silence on the subject, The Truth About Modern Slavery is the first book to challenge the conventional narratives on modern slavery.
Check out our Read Think Act video with Emily!