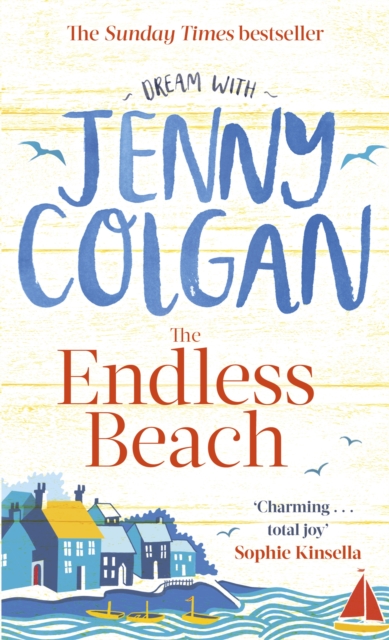 The Endless Beach : The feel-good, funny summer read from the Sunday Times bestselling author
Colgan, Jenny
More by this author...
£8.99
On the quayside next to the Endless Beach sits the Summer Seaside Kitchen. It's a haven for tourists and locals alike, who all come to eat the freshest local produce on the island and catch up with the gossip. Flora, who runs the cafe, feels safe and content - unless she thinks too hard about her relationship with Joel, her gorgeous but emotionally (and physically) distant boyfriend.
While Flora is in turmoil about her relationship. her best friend Lorna is pining after the local doctor. Saif came to the island as a refugee, having lost all of his family. But he's about to get some shocking news which will change everything for him. As cold winter nights shift to long summer days, can Flora find her happy-ever-after with Joel?