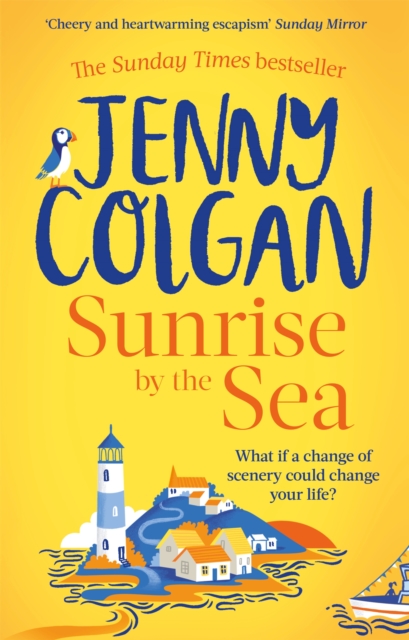 Sunrise by the Sea : Escape to the Cornish coast with this brand new novel from the Sunday Times bestselling author
Colgan, Jenny
More by this author...
£8.99
When she is given the opportunity to move to a remote tidal island off the Cornish Coast, Marisa Rossi decides some peace and quiet might be just what she needs. Since the death of her beloved grandfather back in Italy, she's been struggling to find a way out of her grief.
Perhaps this will be the perfect place for her to recuperate. But Mount Polbearne is a far cry from the sleepy little place she was imagining. Between her noisy piano-teaching Russian neighbour and the hustle and bustle of a busy community, Marisa finds solitude is not so easy to come by. Especially when she finds herself somehow involved with a tiny local bakery desperately in need of some new zest to save it...