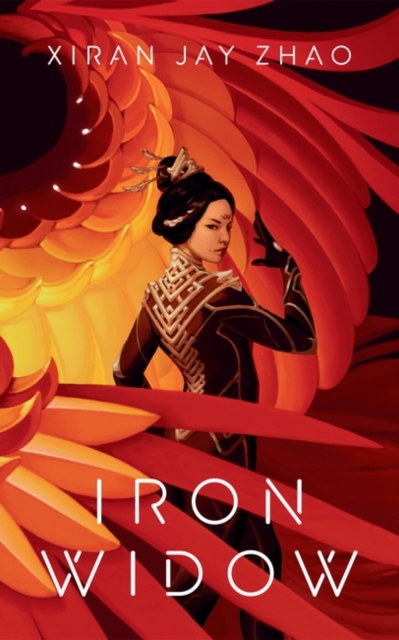 Science fiction and East Asian myth combine in this dazzling retelling of the rise of Wu Zetian, the only female emperor in Chinese history.
'Absolutely epic. This is the historical-inspired, futuristic sci-fi mash-up of my wildest dreams.' Chloe Gong, author of These Violent Delights
'Like its ferocious heroine, Iron Widow is brutal, bloodthirsty and full of rage.' Julie C. Dao, author of Forest of a Thousand Lanterns
I have no faith in love. Love cannot save me. I choose vengeance.
The boys of Huaxia dream of the celebrity status that comes with piloting Chrysalises - giant transforming robots that battle the aliens beyond the Great Wall. Their female co-pilots are expected to serve as concubines and sacrifice their lives. When 18-year-old Zetian offers herself up as a concubine-pilot, her plan is to assassinate the ace male pilot responsible for her sister's death.
But on miraculously emerging from the cockpit unscathed after her first battle, she is declared an Iron Widow - the most feared pilot of all. Now that Zetian has had a taste of power, she sets her sights on bigger things. The time has come to stop more girls from being sacrificed.