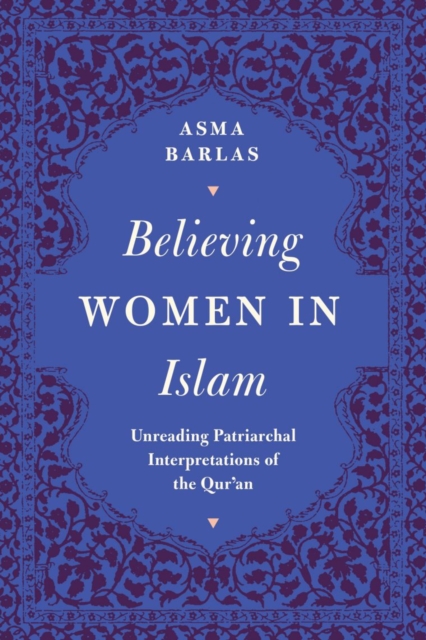 Believing Women in Islam : Unreading Patriarchal Interpretations of the Qur'an
Barlas, Asma
More by this author...
£25.00
Out of stock
Please contact the shop to check availability
Philosophy
Feminism
Religion & Spirituality
Does Islam call for the oppression of women? The subjugation of women in many Muslim countries is often used as evidence of this, while many Muslims read the Qur'an in ways that seem to justify sexual oppression and inequality. In this paradigm-shifting book, Asma Barlas argues that, far from supporting male privilege, the Qur'an actually affirms the complete equality of the sexes.0Offering a historical analysis of religious authority and knowledge, Barlas shows how, for centuries, Muslims have read patriarchy into the Qur'an to justify existing religious and social structures. In this seminal volume, she takes readers into the heart of Islamic teachings on women, gender and patriarchy, offering an egalitarian reading of Islam's most sacred scripture. 0This revised edition includes two new chapters, a new preface, and updates throughout.