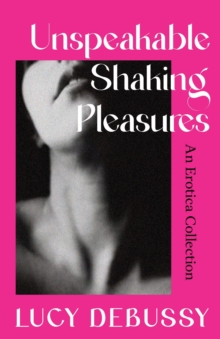 "Now as they take their pleasure, I shall take mine..."
A Spanish Inquisitor's daughter breaks out of piety to tap into her talents as a dominatrix. A woman inhabiting a male identity as a sailor explores a heady sexuality that dances across gender lines. An exacting auctioneer loves putting the bidding paddles to good use, and a journalist follows a travelling circus to discovers a carnal awakening with the man who keeps the aerialists flying...
The erotic stories in this collection each feature women stepping into their sexual power in the most unexpected and delicious ways. Compellingly immersive, sensual and stunningly written, these tales will speak life to your desires. Delve into their sumptuous beauty and delight your senses.