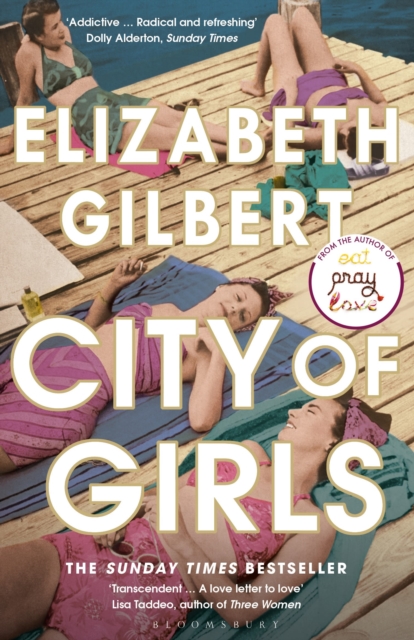 City of Girls
Gilbert, Elizabeth
More by this author...
£8.99
Out of stock
Please contact the shop to check availability
'Stunning' Lisa Taddeo, author of THREE WOMEN'
Warm and wise' Stephanie Merritt, Observer'
Nineteen-year-old Vivian Morris arrives in New York City in the summer of 1940 with nothing but a sewing machine and a heretofore unindulged taste for adventure. Finding employment as seamstress at the Lily Playhouse, a charmingly down-at-heel Manhattan revue, Vivian quickly becomes the toast of the showgirls, transforming the tat only fit for the cheap seats into creations for goddesses.
Adventure and opportunity blossom on every corner of this strange wartime city of girls, and Vivian and her girlfriends mean to down New York to its last drop. But there are hard lessons to be learned, and bitterly regrettable mistakes to be made. Vivian learns that to live the life she wants, she must live many lives, ceaselessly and ingeniously making them new.