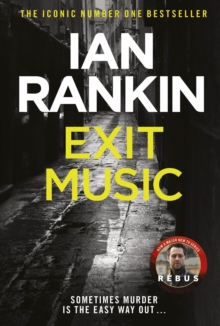 A mugging gone wrong ...or murder?
A dissident Russian poet is found dead - at the same time a delegation of Russian businessmen arrives in town. For some, it is crucial that the case is closed quickly, clinically and with the minimum of attention. But DI Rebus and DS Siobhan Clarke believe this is something more than a random attack - especially after a particularly nasty second killing.
Then, a brutal and premeditated assault on a local gangster puts Rebus in the frame - and he may not survive long enough to solve anything...