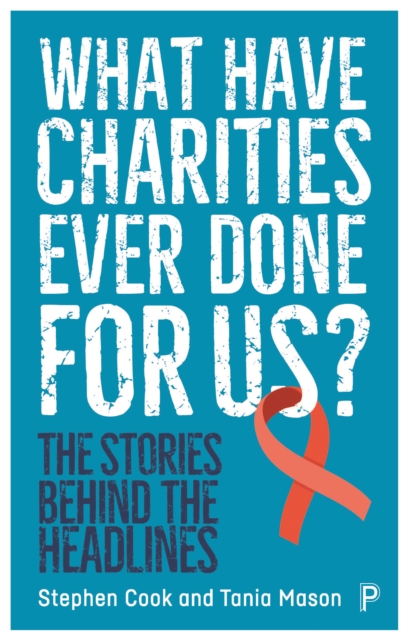 What Have Charities Ever Done for Us? : The Stories Behind the Headlines
Cook, Stephen (Journalist), Mason, Tania (Freelance journalist, editor and events producer)
More by this author...
£14.99
Out of stock
Please contact the shop to check availability
Politics & Current Affairs
When the coronavirus pandemic took hold early in 2020, charities were among the first to respond to the resulting social and economic distress. But recent scandals and a more critical climate have overshadowed the vital role they play. What Have Charities Ever Done for Us? rebalances the debate, using case studies and interviews to illustrate how charities support people and communities, foster heritage and culture and pioneer responses to crucial social, ethical and environmental questions. It also sets the historical context, examines cases that have attracted criticisms, analyses the political response and considers how the governance, transparency and independence of charities could be improved. Charities at their best are the conscience of society and benefit most people at some point in their lives. This book brings to life the breadth and depth of their work and the contribution they make to social progress.