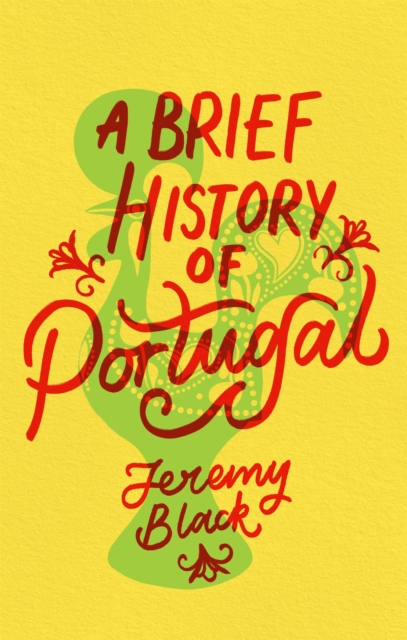 A Brief History of Portugal : Indispensable for Travellers
Black, Jeremy
More by this author...
£10.99
Europe (Including Great Britain)
Portugal's fascinating history is generally unknown to most travellers, or, indeed, to most non-Portuguese people as it is seldom taught at school or university level. As with his previous books, Professor Black provides a succinct, comprehensive, yet accessible history aimed at the visitor to Portugal. This is a comprehensive history of Portugal that covers the whole span, from the Stone Age to today. An introduction provides an understanding of geographical and climatic issues, before an examination of Portugal's prehistory and classical Portugal, from the Stone Age to the end of the the Roman era. Portugal's history from ad420 to the thirteenth century takes in the Suevi, Visigoths and Moors. Then, a look at medieval Portugal, covers the development of Christian Portugal culminating with the expulsion of the Moors, with a focus on key sites.