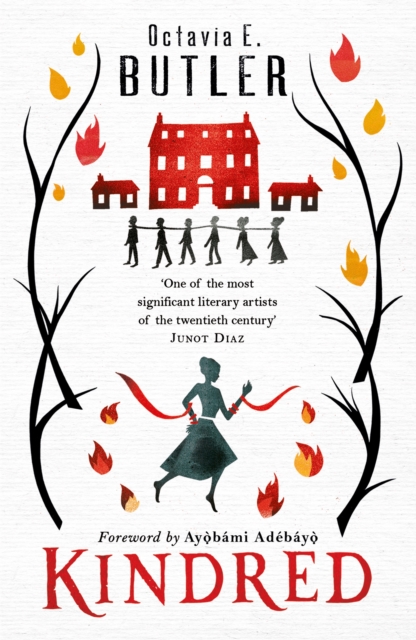 Kindred : The ground-breaking masterpiece
Butler, Octavia E.
More by this author...
£9.99
Sci-Fi, Fantasy & Horror
Disabled Writers
Octavia E. Butler's 1979 masterpiece and ground-breaking exploration of power and responsibility, for fans of The Handmaid's Tale, The Power and Yaa Gyasi's Homegoing. With an original foreword by Ayòbámi Adébáyò. 'If you've ever tweeted "All Lives Matter" someone needs to shove this book into your hand, and quickly' The Pool Nineteenth-century Maryland is a very dangerous place for a black woman - but Dana has no choice but to go there, and keep going back. Rufus calls Dana to him whenever his life is threatened. Neither of them understands his power, nor how two such different people will come to depend on each other for survival. And the longer Dana spends with Rufus, the more aware she is that her own life might be over before it's even begun. This is the extraordinary story of two people bound by blood, separated by so much more than time - and confronting the inescapable ties between past and present.