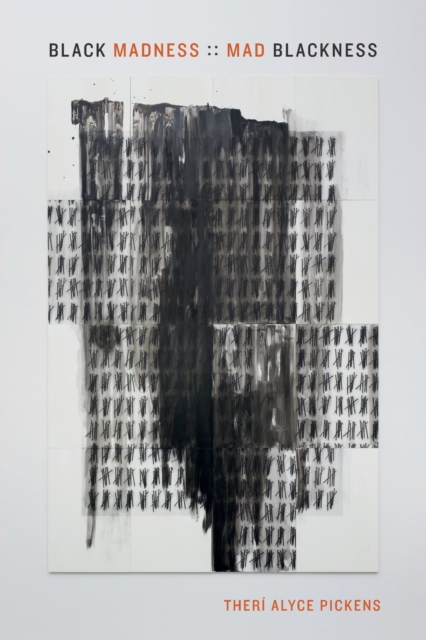 Black Madness :: Mad Blackness
Pickens, Theri Alyce
More by this author...
£17.99
Usually 7-10 days for delivery
Health Politics & Disability Justice
Writers of colour
In Black Madness :: Mad Blackness Therí Alyce Pickens rethinks the relationship between Blackness and disability, unsettling the common theorization that they are mutually constitutive.
Pickens shows how Black speculative and science fiction authors such as Octavia Butler, Nalo Hopkinson, and Tananarive Due craft new worlds that reimagine the intersection of Blackness and madness. These creative writer-theorists formulate new parameters for thinking through Blackness and madness. Pickens considers Butler's Fledgling as an archive of Black madness that demonstrates how race and ability shape subjectivity while constructing the building blocks for antiracist and anti-ableist futures.
She examines how Hopkinson's Midnight Robber theorizes mad Blackness and how Due's African Immortals series contest dominant definitions of the human. The theorizations of race and disability that emerge from these works, Pickens demonstrates, challenge the paradigms of subjectivity that white supremacy and ableism enforce, thereby pointing to the potential for new forms of radical politics.