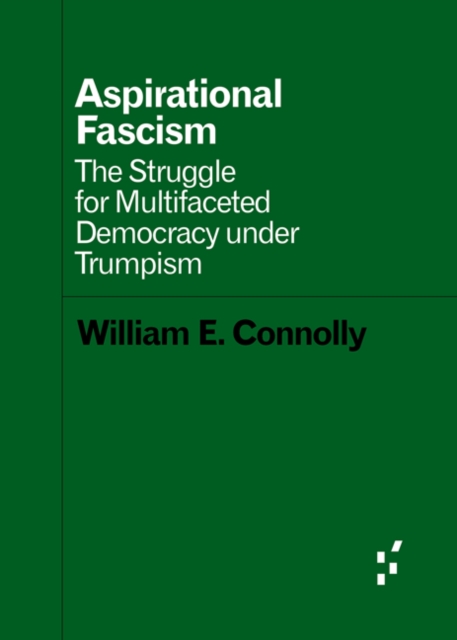 Aspirational Fascism : The Struggle for Multifaceted Democracy under Trumpism
Connolly, William E.
More by this author...
£8.00
"This quick and engaging study clearly lays out the United States' current democratic crisis. Examining the early stages of the Nazi movement in Germany, William E. Connolly detects synergies with Donald Trump's rhetorical style. Tapping into a sense of contemporary fragility, Aspirational Fascism pays particular attention to how conflicts between neoliberalism and the pluralizing left have placed the white working class in a bind. Ultimately, Connolly believes a multifaceted democracy constitutes the best antidote to aspirational fascism and rethinks what a politics of the left might look like today"--Publisher's description.