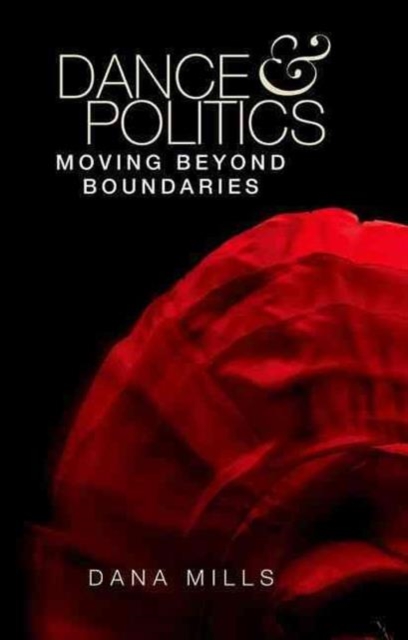 Dance and Politics : Moving Beyond Boundaries
Mills, Dana
More by this author...
£14.99
Out of stock
Please contact the shop to check availability
Dance has always been a method of self- expression for human beings. This book examines the political power of dance and especially on its transgressive potential. Focusing on readings of dance pioneers Isadora Duncan and Martha Graham, Gumboots dancers in the gold mines of South Africa, the One Billion Rising movement using dance to protest against gendered violence, dabke in Palestine and dance as protest against human rights abuse in Israel, the Sun Dance within the Native American Crow tribe, the book focuses on moments in which dance transgresses politics articulated in words.
Thus the book seeks ways in which reading political dance as interruption unsettles conceptions of politics and dance. The book combines close readings, drawing on the sensibility of the experience of dance and dance spectatorship, and critical analysis grounded in radical democratic theory.