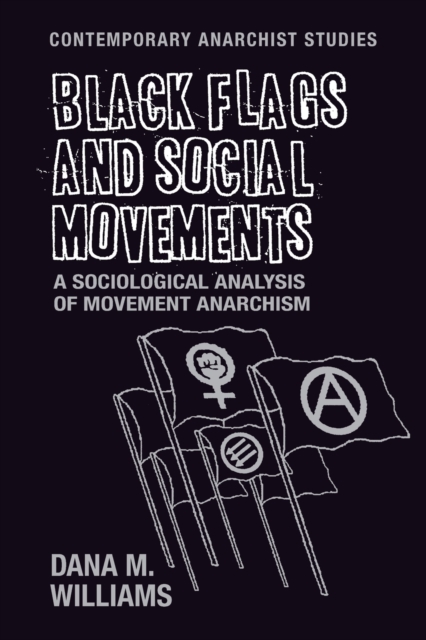 Black Flags and Social Movements : A Sociological Analysis of Movement Anarchism
Williams, Dana M.
More by this author...
£24.99
Out of stock
Please contact the shop to check availability
Anarchism may be the most misunderstood political ideology of the modern era, and one of the least studied social movements by English-speaking scholars. Black flags and social movements addresses this deficit with an in-depth analysis of contemporary anarchist movements as interpreted by social movement theories and political sociology. Using unique data gathered by anarchists themselves, Williams presents longitudinal and international analyses that focus upon who anarchists are, and where they may be found.
Social movement ideas including political opportunity, new social movements, and social capital theory, are relevant and adaptable to understanding anarchist movements. Due to their sometimes limited numbers and identities as radical anti-authoritarians, anarchists often find themselves collaborating with numerous other social movements, bringing along their values, ideas and tactics. -- .