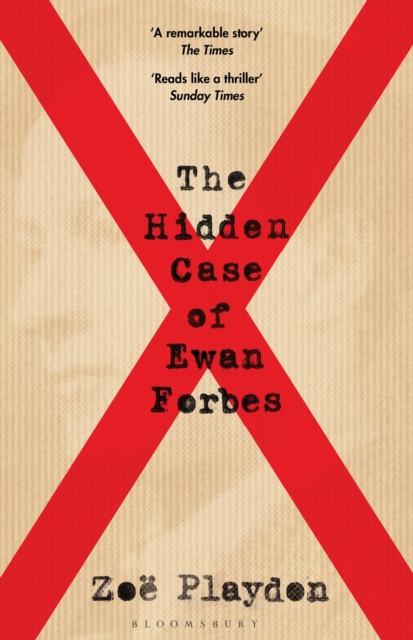 The Hidden Case of Ewan Forbes : The Transgender Trial that Threatened to Upend the British Establishment
Playdon, Zoe
More by this author...
£10.99
Ewan Forbes was born Elisabeth Forbes to a wealthy landowning family in 1912. It quickly became clear that the gender applied to him at birth was not correct, and from the age of six he began to see specialists in Europe for help. With the financial means of procuring synthetic hormones, Ewan was able to live as a boy, and then as man, and was even able to correct the sex on his birth certificate in order to marry.
Then, in 1965, his older brother died and Ewan was set to inherit the family baronetcy. After his cousin contested the inheritance on the grounds that it could only be inherited by a male heir, Ewan was forced to defend his male status in an extraordinary court case, testing the legal system of the time to the limits of its understanding. In The Hidden Case of Ewan Forbes, Zoe Playdon draws on the fields of law, medicine, psychology and biology to reveal a remarkable hidden history, uncovering for the first time records that were considered so threatening that they had been removed from view for decades.