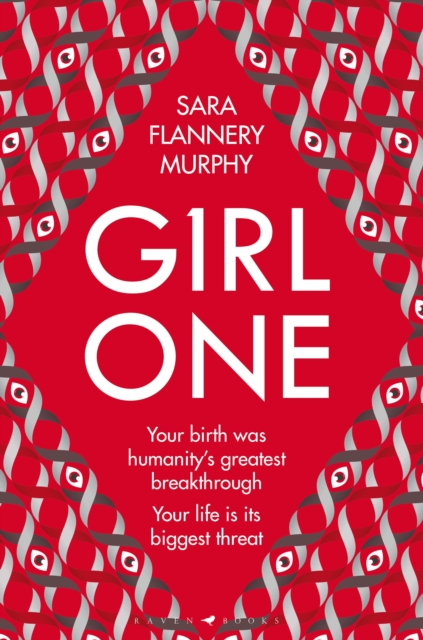 Girl One : The electrifying thriller for fans of The Power and Vox
Murphy, Sara Flannery
More by this author...
£14.99
Out of stock
Please contact the shop to check availability
Josie Morrow is Girl One, the first of nine Miracle Babies conceived without male DNA on an experimental commune known as the Homestead.
The Girls were raised at the Homestead in the shadow of controversy - plagued by zealots calling them aberrations - until a suspicious fire claimed the lives of three people, leaving the survivors to scatter across the United States. Years later, upon learning that her mother has gone missing, Josie sets off on a desperate road trip, tracking down the only people who might help: her estranged sisters. Tracing clues her mother left behind, they journey back through their past, uncovering secrets about their origins and unlocking devastating abilities they never knew they had.
But someone out there is determined to stop Josie finding her mother and reaching the truth about what really happened at that ranch. A rousing tale of love, ambition, power, and the extraordinary bonds of sisterhood, Girl One combines the provocative imagination of Naomi Alderman's The Power with the compelling, atmospheric storytelling of The Girls.
'I was swept away by this potent feminist speculative thriller. Part road trip and part detective story... Girl One will blaze a path through your reading this summer' Jane Healey, author of The Animals at Lockwood Manor