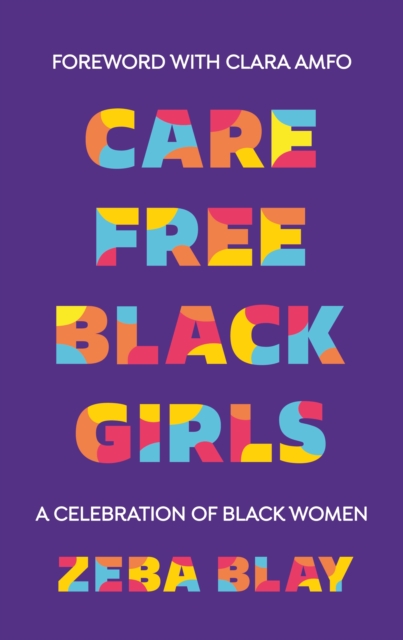 Carefree Black Girls : A Celebration of Black Women in Pop Culture
Blay, Zeba, Amfo, Clara
More by this author...
£14.99
Essays
Artists, Musicians, Creatives
Writers of colour
INCLUDES A FOREWORD WITH CLARA AMFO
In 2013, film and culture critic Zeba Blay was one of the first people to coin the viral term #carefreeblackgirls on Twitter. As she says, it was "a way to carve out a space of celebration and freedom for Black women online." In this collection of essays, Blay expands on this initial idea by delving into the work and lasting achievements of influential Black women in Pop Culture - writers, artists, actresses, dancers, hip-hop stars - whose contributions often come in the face of bigotry, misogyny, and stereotypes. Blay celebrates the strength and fortitude of these Black women, while also examining the many stereotypes and rigid identities that have clung to them. In writing that is both luminous and sharp, expansive and intimate, Carefree Black Girls seeks a path forward to a culture and society in which Black women and their art are appreciated and celebrated.