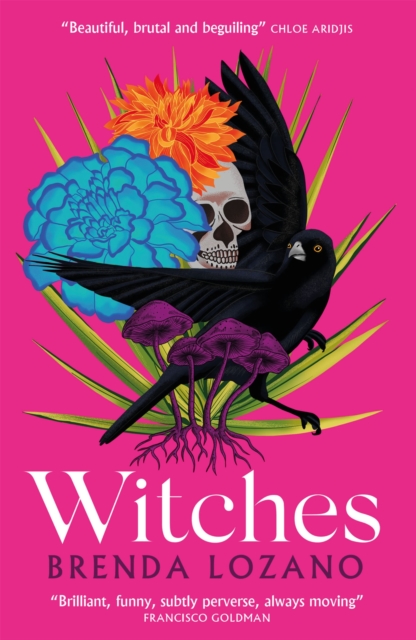 A bewitching novel by Brenda Lozano, one of the most prominent voices of the new generation of Latin American writers.
'You can't really know another woman until you know yourself.'
Weaving together two parallel narratives, this is the story of Feliciana, an indigenous curandera (healer), and of Zoë, a journalist: two women drawn together by the murder of Feliciana's cousin Paloma. In the tiny village of San Felipe in Jalisco province, where traditional ways of life and belief are a present reality, Feliciana tells the story of her life, her community's acceptance of her as a genuine curandera and the difficulties faced by her cousin Paloma who is a Muxe (both male and female), in her case a trans woman. Growing up in Mexico City, the heart of modern Mexico, Zoë attempts to find her way in a hostile world made for men, as she reflects on what drew her to Feliciana and Paloma, and her own relationship with the innate powers of a curandera.
This extraordinary novel envisions the writer as healer, one who uses El Lenguaje (Language) to read El Libro (The Book) that contains the mystery of the world, and offers a generous and distinctly female way of understanding the complex world we all inhabit. Translated from the Spanish by Heather Cleary