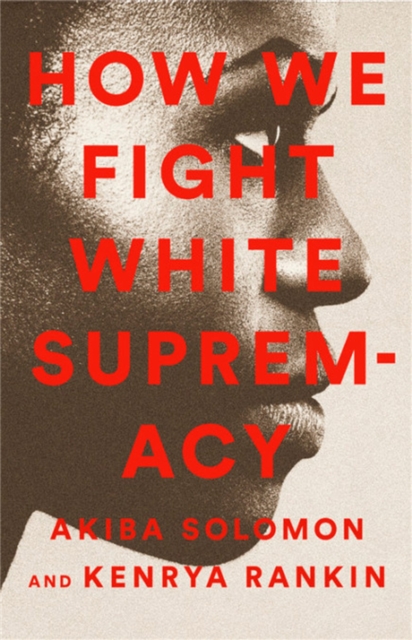 How We Fight White Supremacy : A Field Guide to Black Resistance
Solomon, Akiba, Rankin, Kenrya
More by this author...
£13.99
Anti-racism, decolonisation & post-colonial Thought
Writers of colour
A celebration of Black resistance and leadership in all its varied forms, offering a blueprint for what the fight for freedom and justice looks like -- and how each of us can contribute.Americans today are facing unprecedented attacks on our democracy, our privacy, women's rights, and civil rights. If you're Black in America, this is not new. As Colorlines editors Akiba Solomon and Kenrya Rankin show, African Americans subvert and resist life-threatening forces as a matter of course. This book features essays, cartoons, and interviews with leading organizers, artists, journalists, comedians, athletes, and filmmakers on how they fight white supremacy.
Contributors include Ta-Nehisi Coates, Robin DG Kelley, Harry Belafonte, Damon Young, Lonnie G. Bunch III, Marc Lamont Hill, and Black Lives Matter co-founders Alicia Garza, Patrisse Cullors, and Opal Tometi, and many others. Together, these contributions show how resistance work can be done through scathing, humorous pop culture writing; through traditional political organizing; by making antiracist, feminist art or movies; or through religion. And most importantly, this difficult work can also be joyous and affirming, a rewarding part of our everyday lives. This is a must-read for the newly politicized and for the next generation of leaders building a better future.