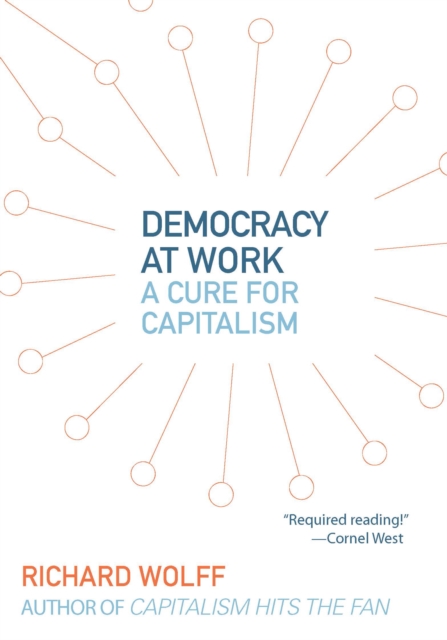 Democracy At Work : Workers' Self-Directed Enterprises
Wolff, Richard
More by this author...
£10.99
Usually 4-7 days for delivery
The world is undergoing vast social, economic and political transformations. From the Arab Spring to the Occupy movement, it is clear that people are seeking out new forms of democracy. A new historical vista is opening before us.
Democracy at Work is a manifesto for this time, calling for a democratic alternative based on workers directing their own workplaces. Written by America's leading socialist economist, Richard Wolff, the book offers an alternative viewpoint to the views of mainstream economists and pundits.