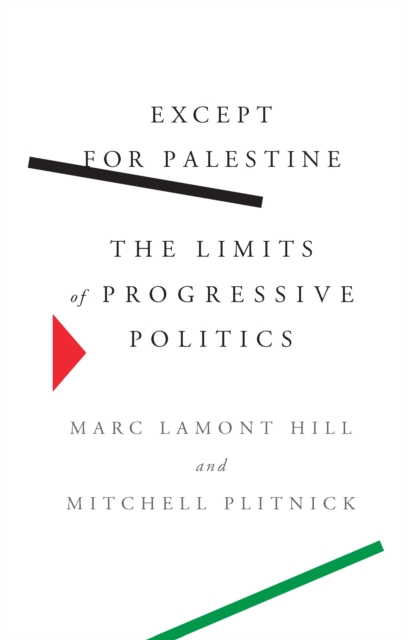 Except for Palestine : The Limits of Progressive Politics
Hill, Marc Lamont, Plitnick, Mitchell
More by this author...
£12.99
Out of stock
Please contact the shop to check availability
A bold call for the American Left to extend their politics to the issues of Israel-Palestine In this major work of daring criticism and analysis, scholar and political commentator Marc Lamont Hill and Israel-Palestine expert Mitchell Plitnick spotlight how one-sided pro-Israel policies reflect the truth-bending grip of authoritarianism on both Israel and the United States. Except for Palestine argues that progressives and liberals who oppose regressive policies on immigration, racial justice, gender equality, LGBTQ rights, and other issues must extend these core principles to the oppression of Palestinians. In doing so, the authors take seriously the political concerns and well-being of both Israelis and Palestinians, demonstrating the extent to which U.S. policy has made peace harder to attain. They also unravel the conflation of advocacy for Palestinian rights with anti-Semitism and hatred of Israel. Hill and Plitnick provide a timely and essential intervention by examining multiple dimensions of the Israeli-Palestinian conversation, including Israel's growing disdain for democracy, the effects of occupation on Palestine, the siege of Gaza, diminishing American funding for Palestinian relief, and the campaign to stigmatize any critique of Israeli occupation. Except for Palestine is a searing polemic and a cri de coeur for elected officials, activists, and everyday citizens alike to align their beliefs and politics with their values.