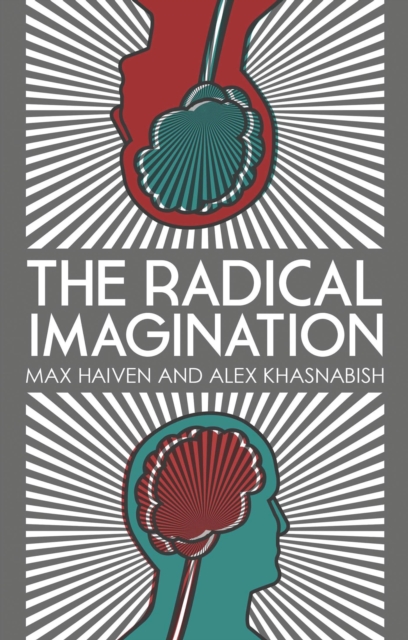 The Radical Imagination : Social Movement Research in the Age of Austerity
Khasnabish, Doctor Alex, Haiven, Max
More by this author...
£15.99
Out of stock
Please contact the shop to check availability
The idea of the imagination is as evocative as it is elusive. Not only does the imagination allow us to project ourselves beyond our physical and temporal limits, it also allows us to envision the future, individually and collectively. The radical imagination, then, is that spark of difference, desire, and discontent that can be fanned into the flames of social change. Yet what precisely is the imagination and what might make it 'radical'? How can it be fostered and cultivated? How can it be studied and what are the possibilities and risks of doing so? This book seeks to answer these questions at a crucial time. As we enter into a new cycle of struggles scholar-activists Khasnabish and Haiven explore the processes and possibilities for cultivating the radical imagination in dark times. A lively, accessible and timely intervention that breaks new ground in speaking to radical politics, social research, social change, and the collective visions that inspire them.