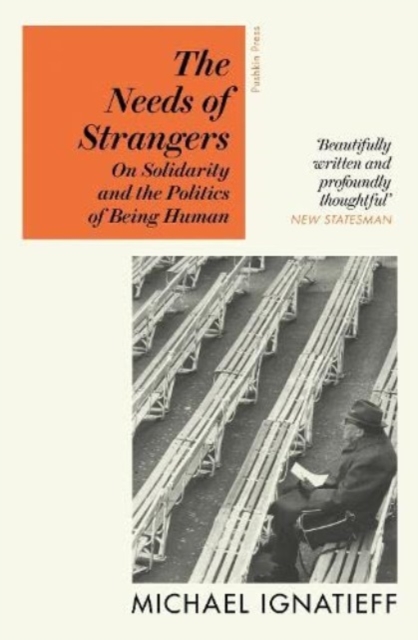 The Needs of Strangers : On Solidarity and the Politics of Being Human
Ignatieff, Michael
More by this author...
£12.99
Paperback
What does a person need, not just to survive, but to flourish? In this profound, searching book, Michael Ignatieff explores the many human needs that go beyond basic sustenance: for love, for respect, for community and consolation. In a society of strangers, how might we find a common language to express such needs?Ignatieff's lucid, penetrating enquiry takes him back to great works of philosophy, literature and art, from St. Augustine to Hieronymus Bosch to Shakespeare.
Reissued with a new preface, The Needs of Strangers builds to a moving meditation on the possibility of accommodating claims of difference within a politics based on common need.