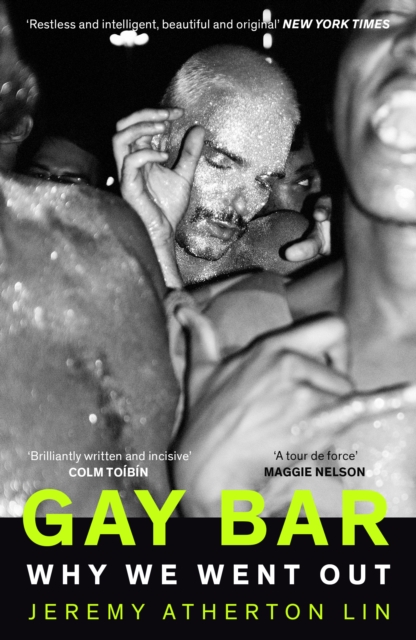 An exhilarating and frequently horny bar hop spanning three cities and three decades, which asks: where shall we go tonight?
'Brilliantly written and incisive' Colm Toibin
'An absolute tour de force' Maggie Nelson
From leather parties in the Castro to Gay Liberation Front touch-ins; from disco at Studio One to dark rooms in Vauxhall railway arches, the gay bar has long been a place of joy, solidarity and sexual expression. But around the world, gay bars are closing. In the wake of this cultural demolition, Jeremy Atherton Lin rediscovers the party boys and renegades who lived and loved in these spaces.
Gay Bar is a sparkling, richly individual history of enclaves in London, San Francisco and Los Angeles. It is also the story of the author s own experiences as a mixed-race gay man, and the transatlantic romance that began one restless night in Soho. Expansive, vivacious, curious, celebratory, Gay Bar asks: where shall we go tonight?