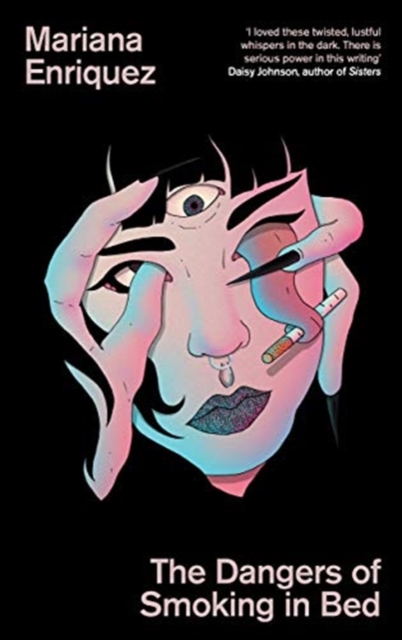 Lindsay's Recommendation: A fever-dream of a book, there were a couple of stories that made me queasy, so I'd call that a success.
cw for transphobic slurs
'Mariana Enriquez is a mesmerizing writer who demands to be read. Like Bolano, she is interested in matters of life and death, and her fiction hits with the full force of a train' Dave Eggers
Welcome to Buenos Aires, a city thrumming with murderous intentions and morbid desires, where missing children come back from the dead and unearthed bones carry terrible curses. These brilliant, unsettling tales of revenge, witchcraft, fetishes, disappearances and urban madness spill over with women and girls whose dark inclinations will lead them over the edge.