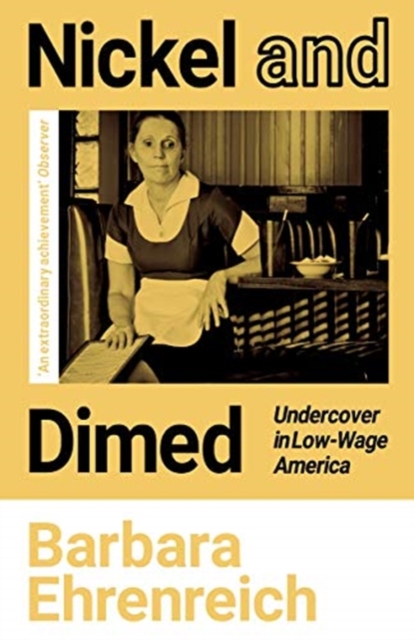 Nickel and Dimed : Undercover in Low-Wage America
Ehrenreich, Barbara (Y), Toynbee, Polly
More by this author...
£9.99
Millions of Americans work full time, year round, for poverty-level wages. In 1998, Barbara Ehrenreich decided to join them. Leaving her home, she took the cheapest lodgings she could find, and accepted whatever jobs she was offered.
Nickel and Dimed reveals low-rent America in all its tenacity, anxiety, and surprising generosity? exposing the darker side of American prosperity and the true cost of the American dream.