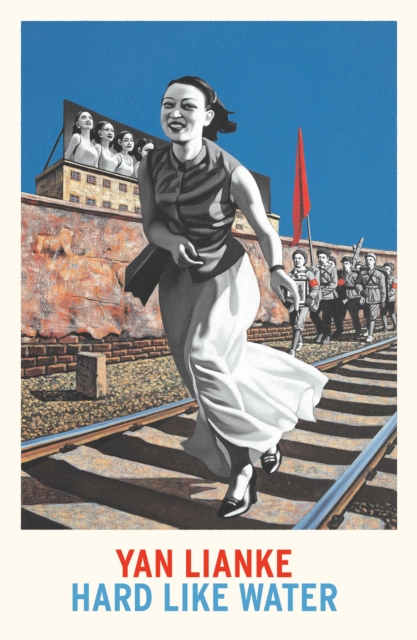 A breakneck adventure story following the erotic love affair of party cadres Aijun and Hongmei during China's Cultural RevolutionOn his return to his village in the Balou Mountains, soldier Gao Aijun sees a young woman wandering barefoot along the railway tracks in the warm late-afternoon sun. Her name is Hongmei. Aijun is instantly intoxicated, his wife - waiting patiently for him at home - quickly forgotten.
Both Aijun and Hongmei hurl themselves into their town's revolutionary struggle. Spending their days and nights stamping out feudalism, writing pamphlets and organising rallies, they become inseparable: they are the engines of history. The couple dig a 'tunnel of love' - to further the revolution, of course, but also to connect their homes and provide a chamber for their secret rendezvous.
While the unsuspecting villagers sleep, they sing political songs and compete in shouting-matches of Maoist slogans before making earth-shattering love. But when Hongmei's husband finds them together one evening, their dreams of a life together begin to fall apart. Hard Like Water is a novel of immense emotional force from one of China's greatest contemporary writers, a universal human drama about the nature of power and the dangers of hubris, as well as the freewheeling momentum of love and sexual desire.