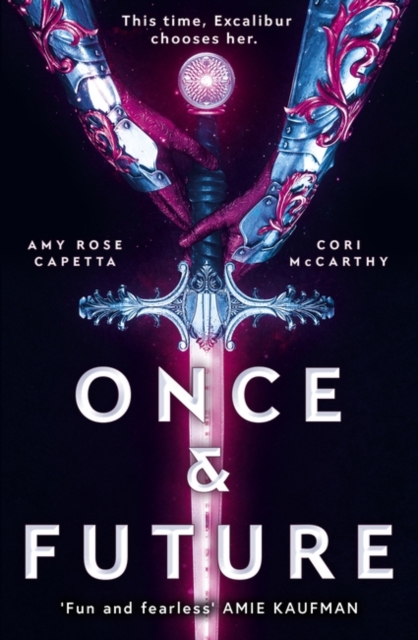 Once & Future
Capetta, Amy Rose, McCarthy, Cori
More by this author...
£8.99
Paperback
LGBTQ+
Sci-Fi, Fantasy & Horror
YA
A new King Arthur has risen and she's got a universe to save.
Coming to terms with your identity is always difficult. But for Ari, as the reincarnation of King Arthur, it just got a lot more complicated. What on Earth (or anywhere in space) can she hope to achieve with a rusty spaceship and an adolescent wizard called Merlin?
Gender-bending royalty, caustic wit and a galaxy-wide fight for peace and equality all collide in this brilliant reinvention of the Arthurian legend.