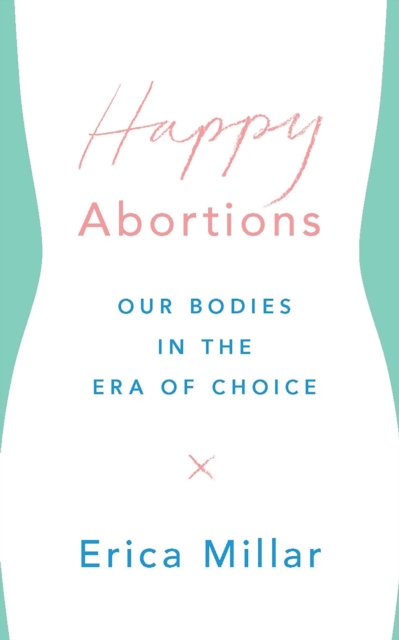 Happy Abortions : Our Bodies in the Era of Choice
Millar, Erica
More by this author...
£14.99
Usually 7-10 days for delivery
Sex & Relationships
Pre-Order
Self Care
'A provocative and important book that every pro-choice advocate should read.' Sinéad Kennedy, Coalition to Repeal the 8th Amendment When it comes to abortion, today's liberal climate has produced a common sense that is both pro-choice and anti-abortion. The public are fed an unchanging version of what the abortion choice entails and how women experience it. While it would prove highly unpopular to insist that all pregnant women should carry their pregnancy to term, the idea that abortion could or should be a happy experience for women is virtually unspeakable. In this careful and intelligent work, Erica Millar shows how the emotions of abortion are constructed in sharp contrast to the emotional position occupied by motherhood – the unassailable placeholder for women's happiness. Through an exposition of the cultural and political forces that continue to influence the decisions women make about their pregnancies – forces that are synonymous with the rhetoric of choice – Millar argues for a radical reinterpretation of women's freedom.